Everything swirling around this crazy world has a place, what is your Eco system doing to help you create high performance results?
Marriott Waterfront – 505 Water St. – Tampa, FL
June 28 – 29, 2022
RELAX LEARN RECHARGE ENGAGE
Vision Summit is a can't miss event! All industry channels come together at the summit to deliver a power-packed, Las Vegas-style sales conference sure to leave you exhilarated and inspired. Vision Summit brings pivotal industry icons close enough for selfies! The stacked lineup of speakers and VIPs attending will deliver learning you won't find anywhere else.
Join us at the Marriott Water St, in Tampa, FL!
Lunch and Learn Event, June 28th Noon-3 pm,
Cocktail reception on Tuesday, June 28th, 6-7pm.
On Wednesday, June 29th, 8am – 5pm.
8 pm DJ Dance Party and social mingle!
Register now and come enjoy a 2 days full of learning, recharging, and connecting.
Video Preview and Testimonial Clips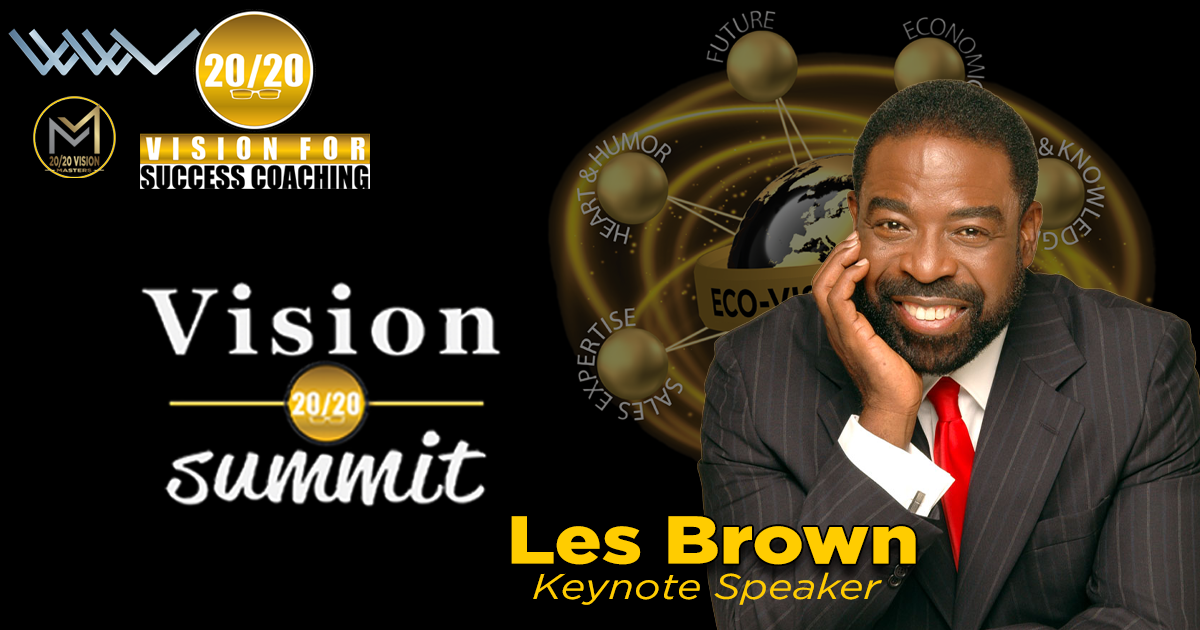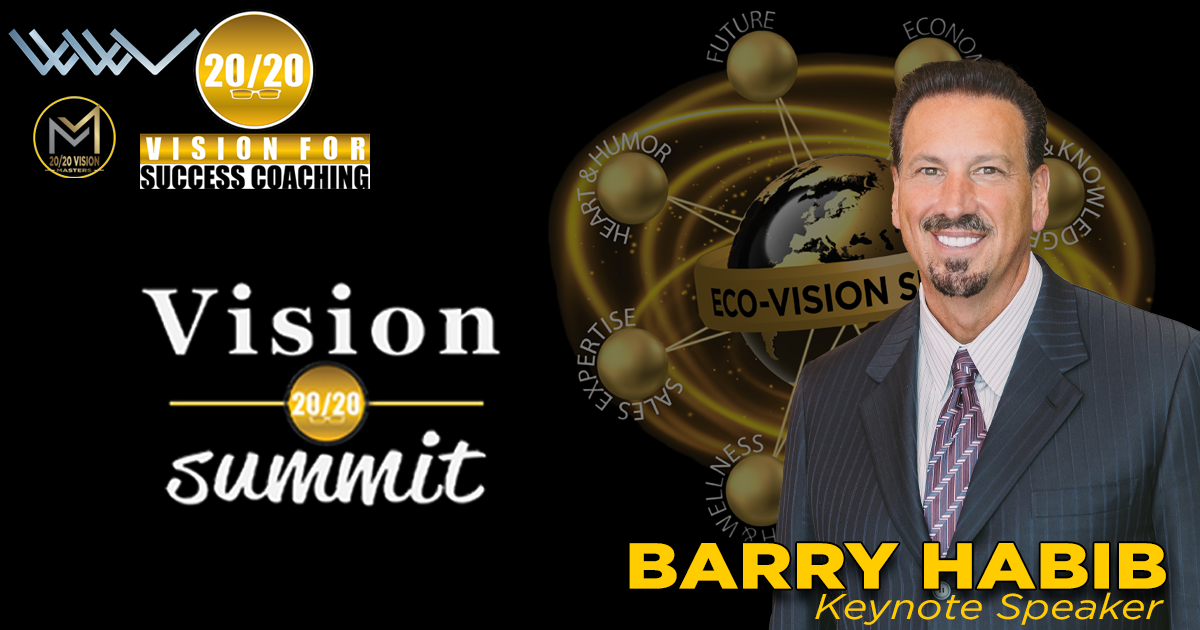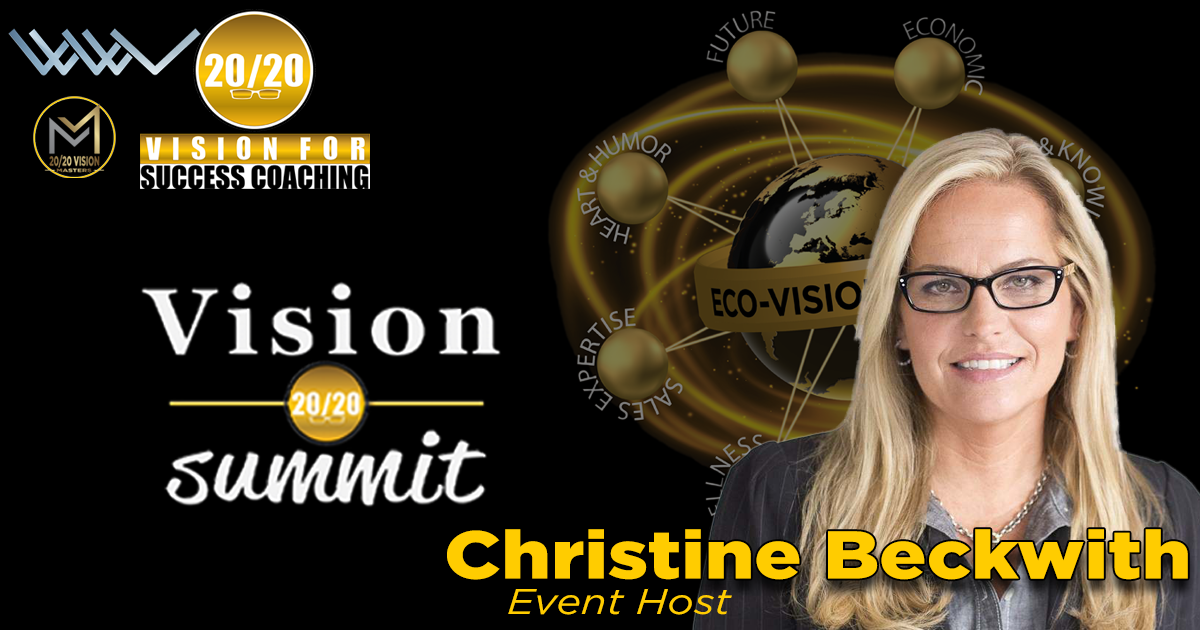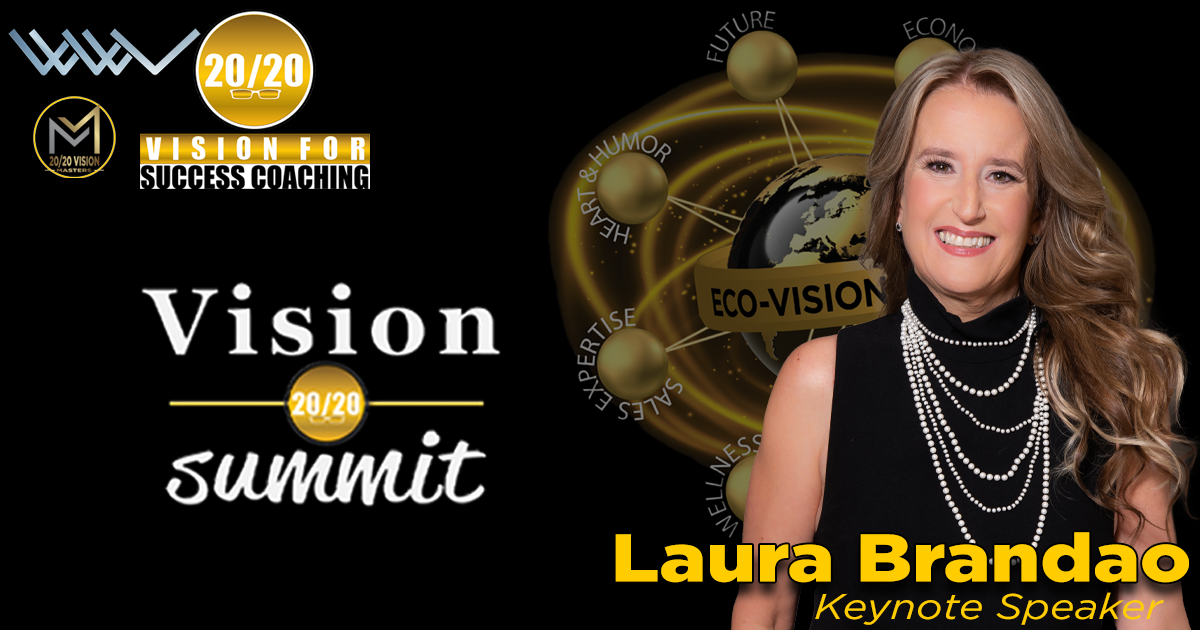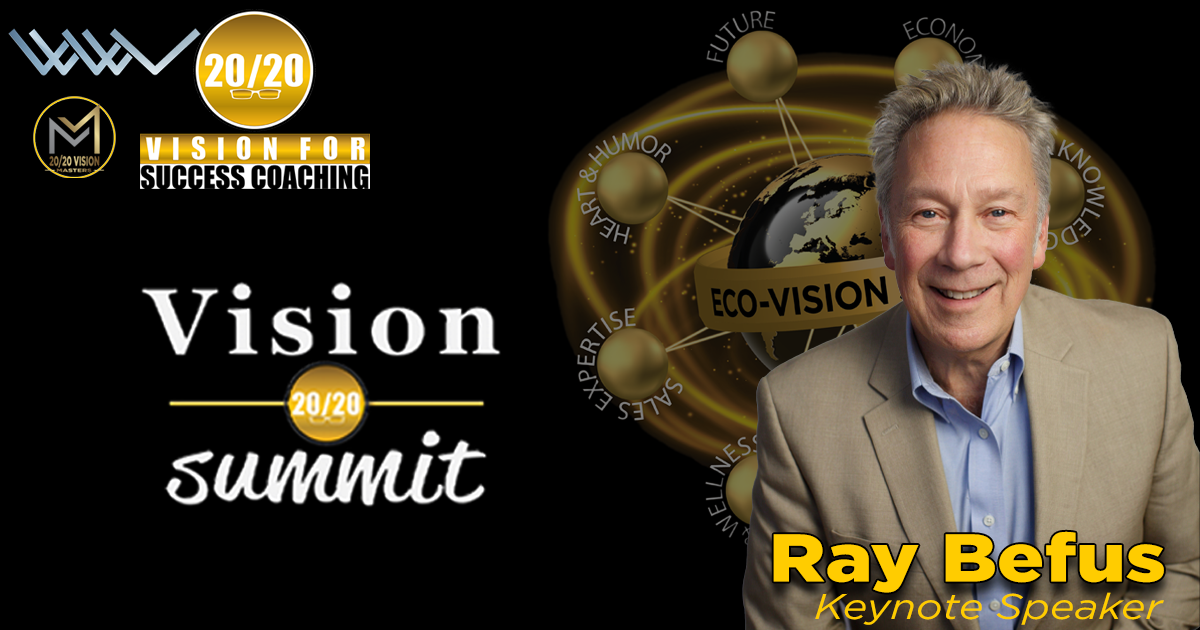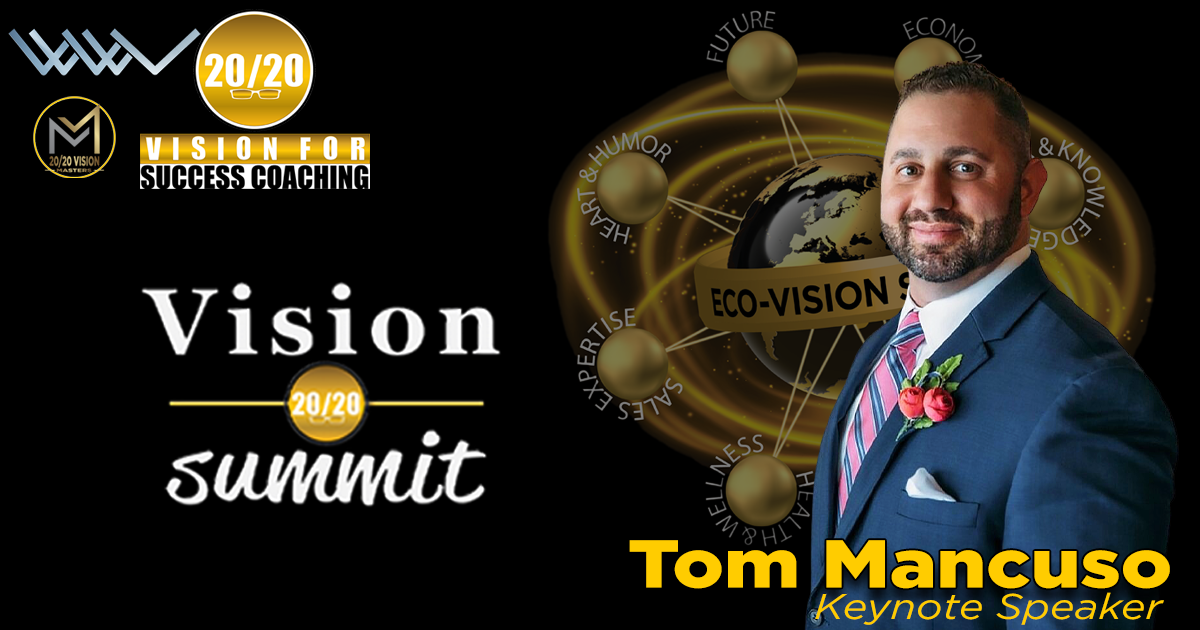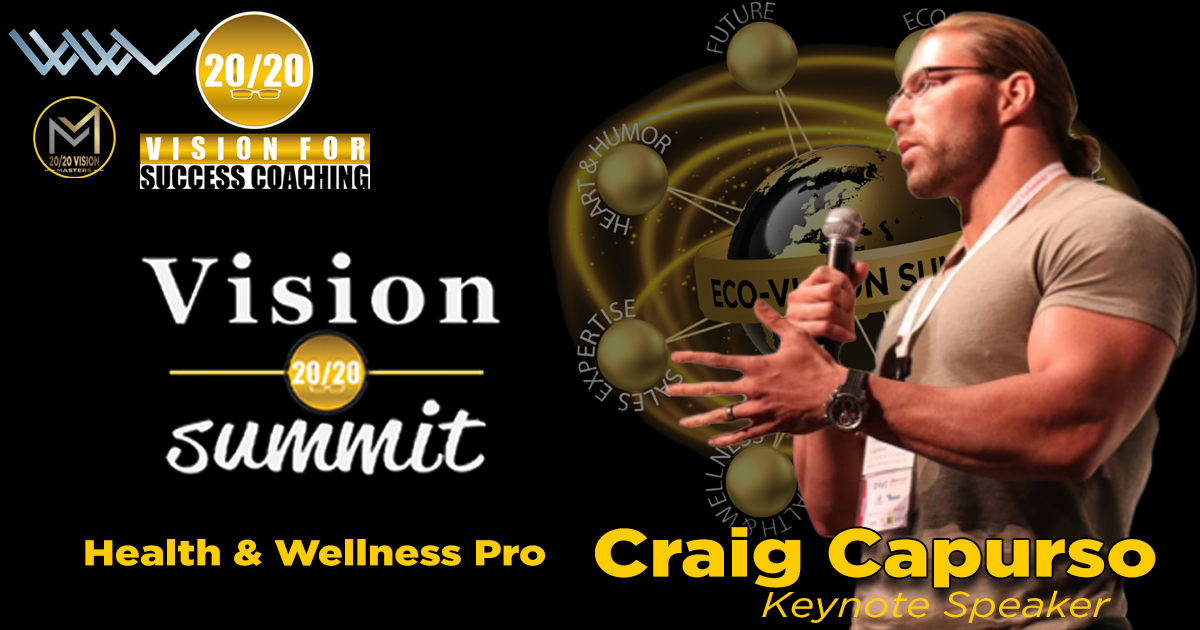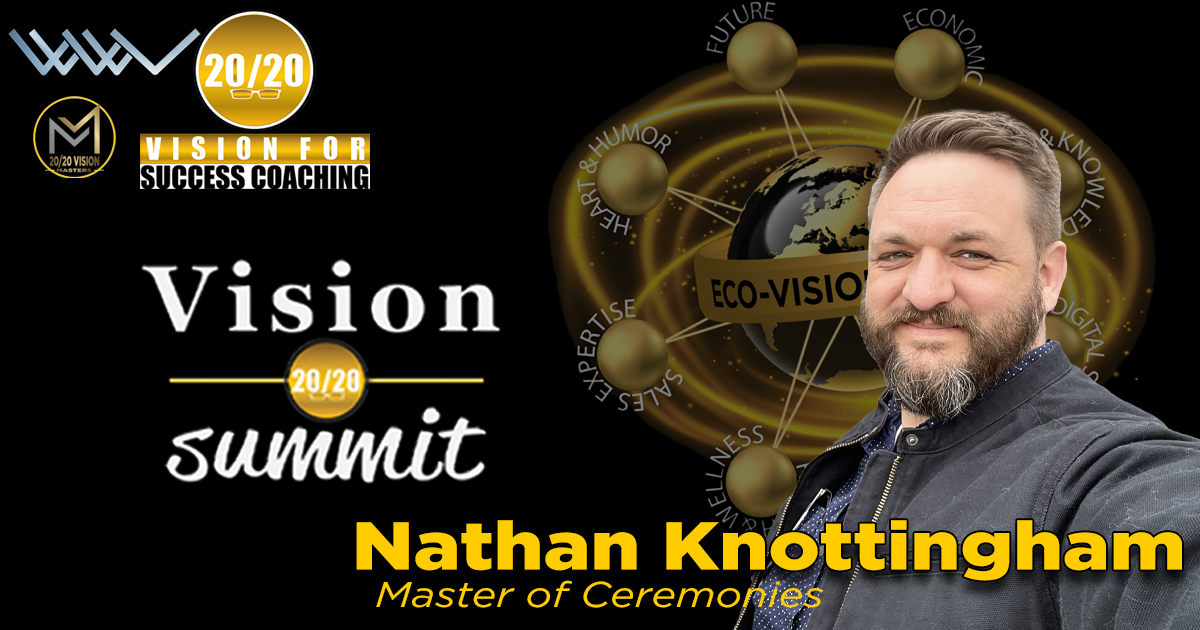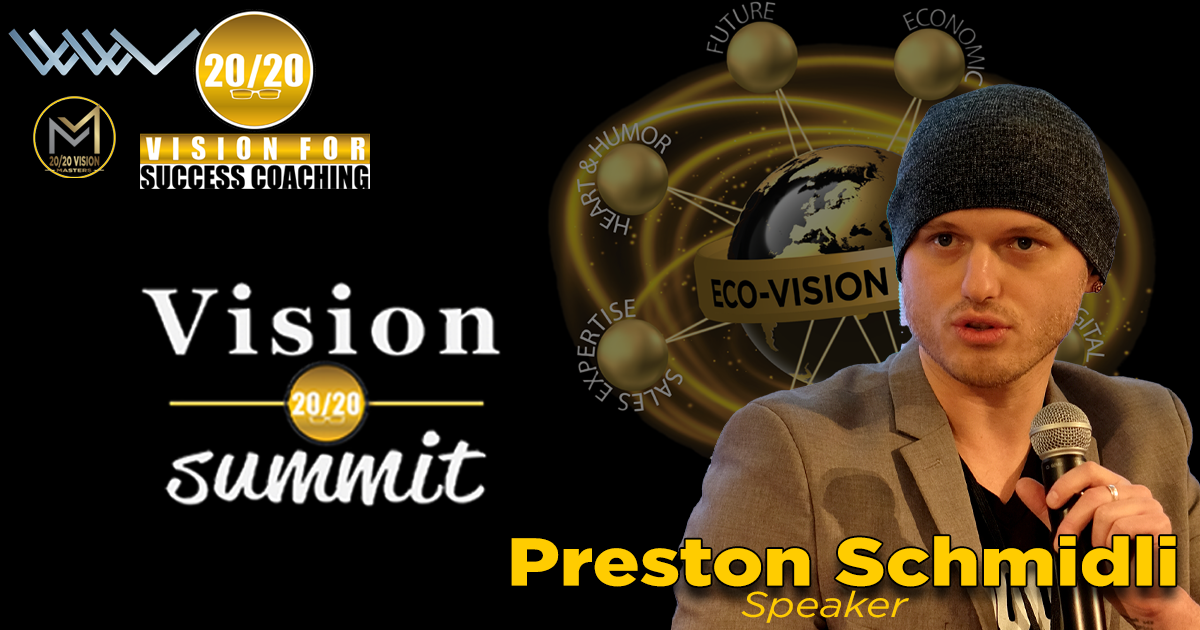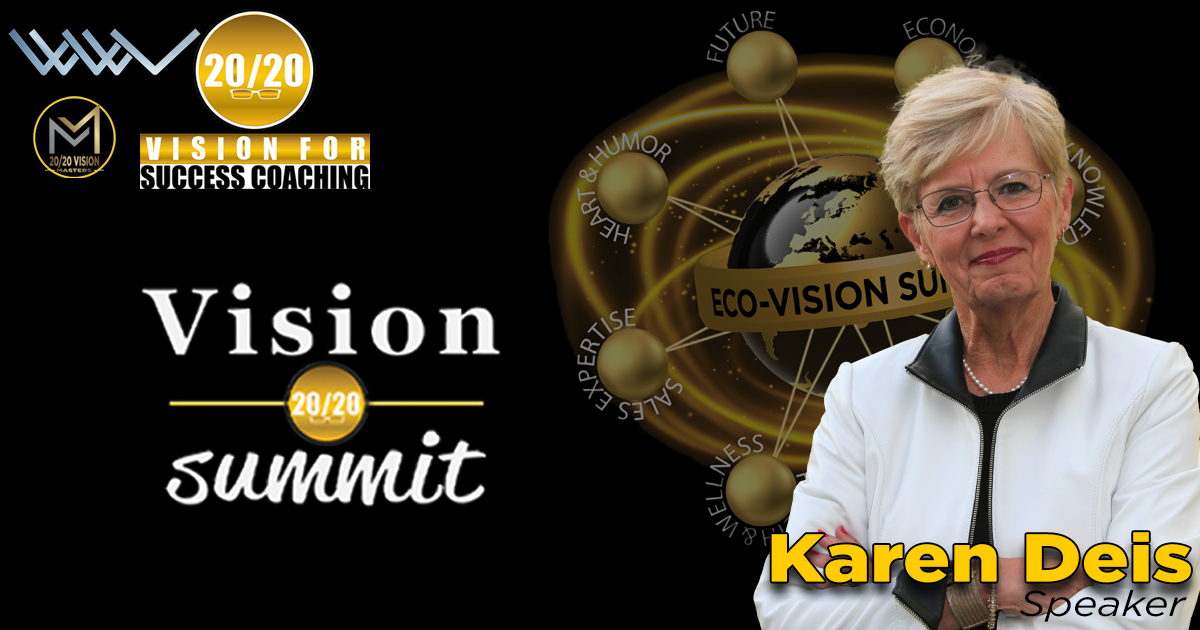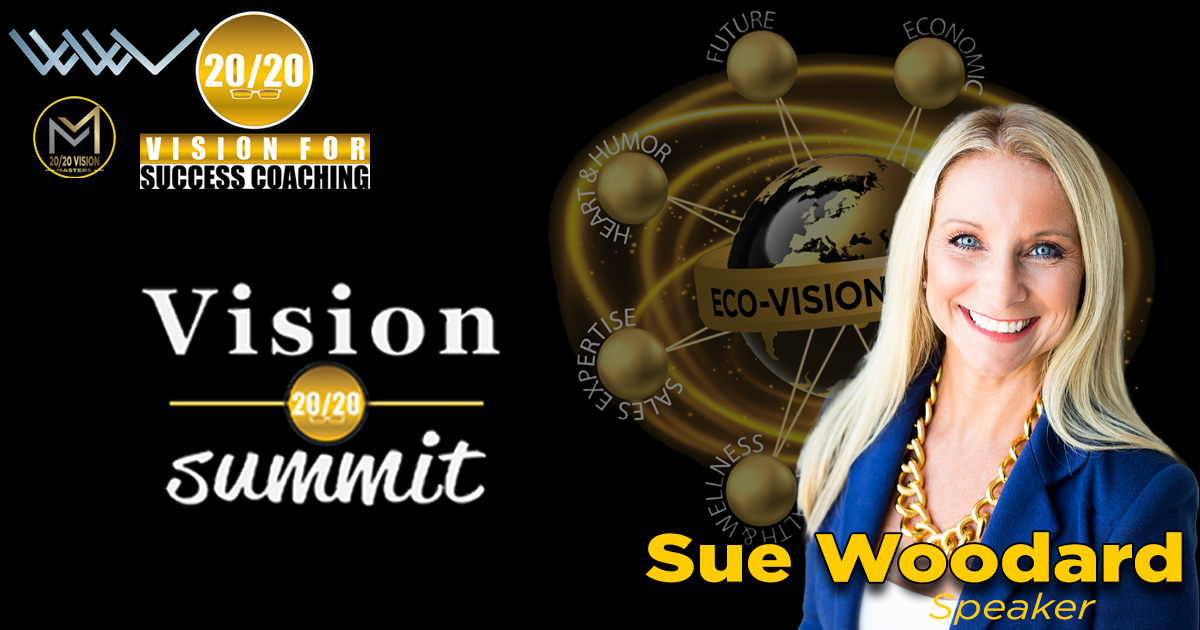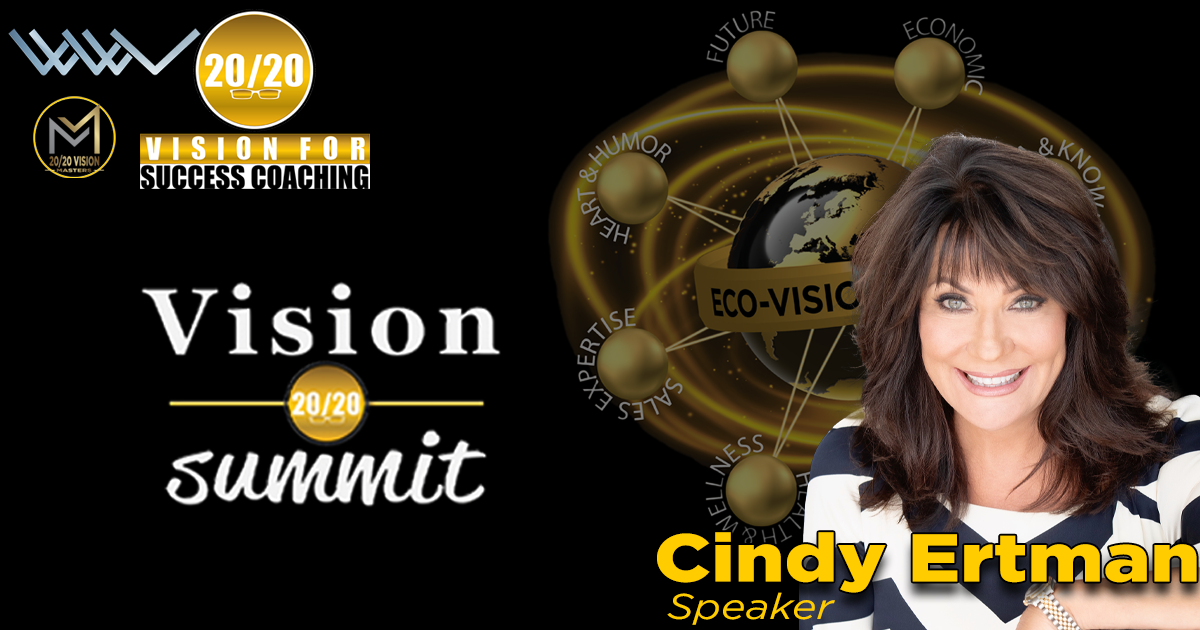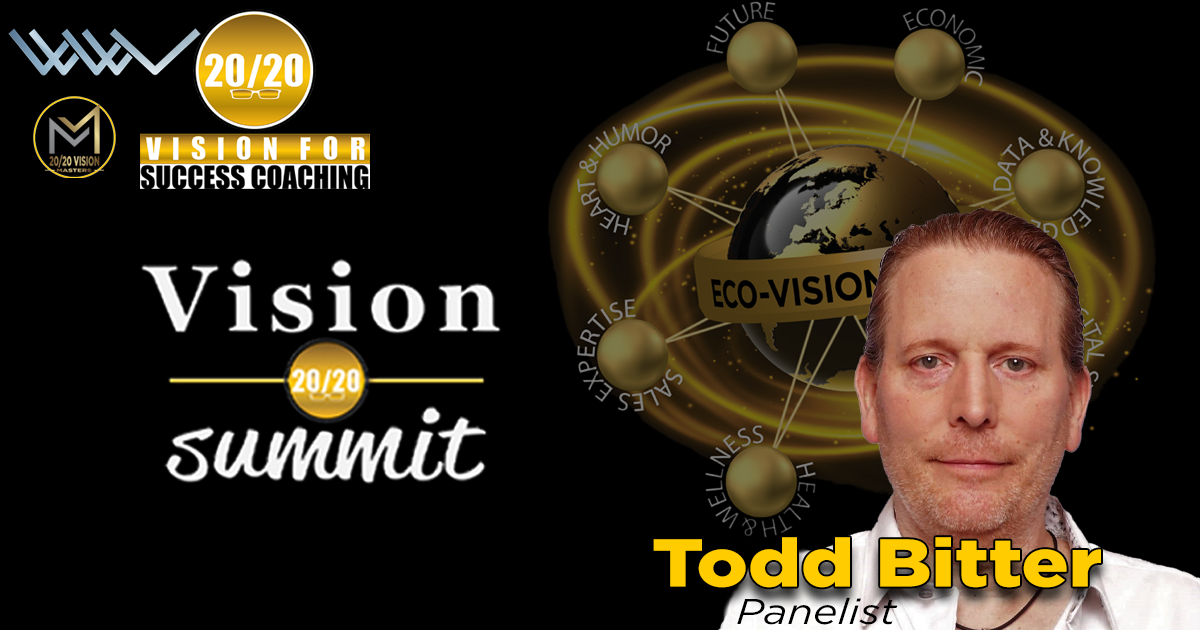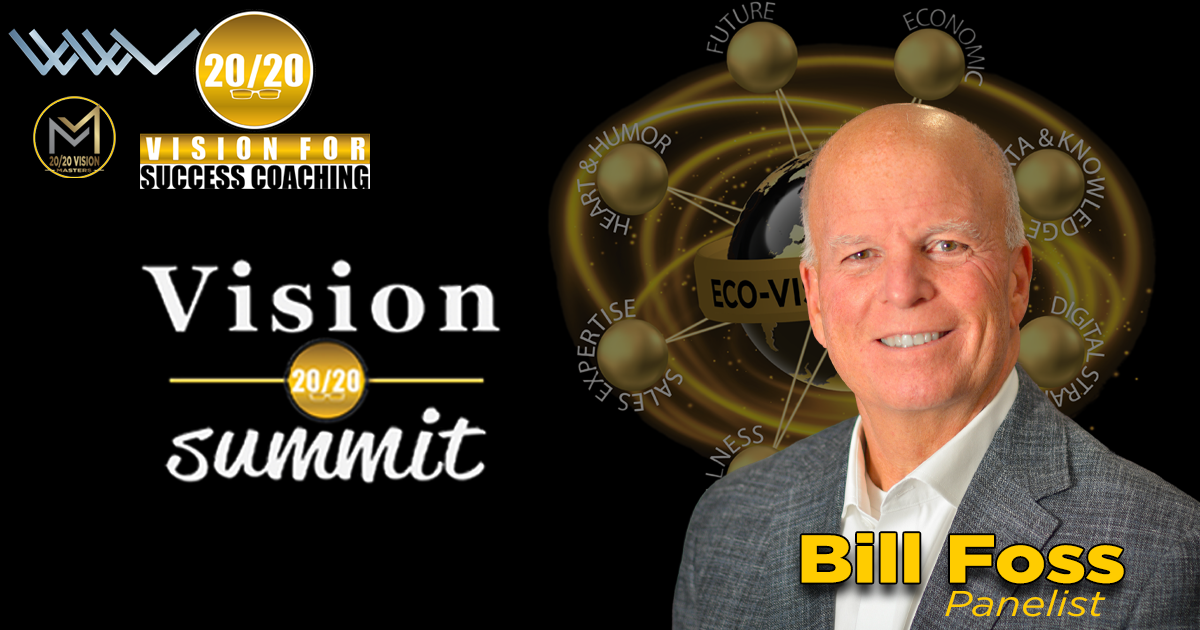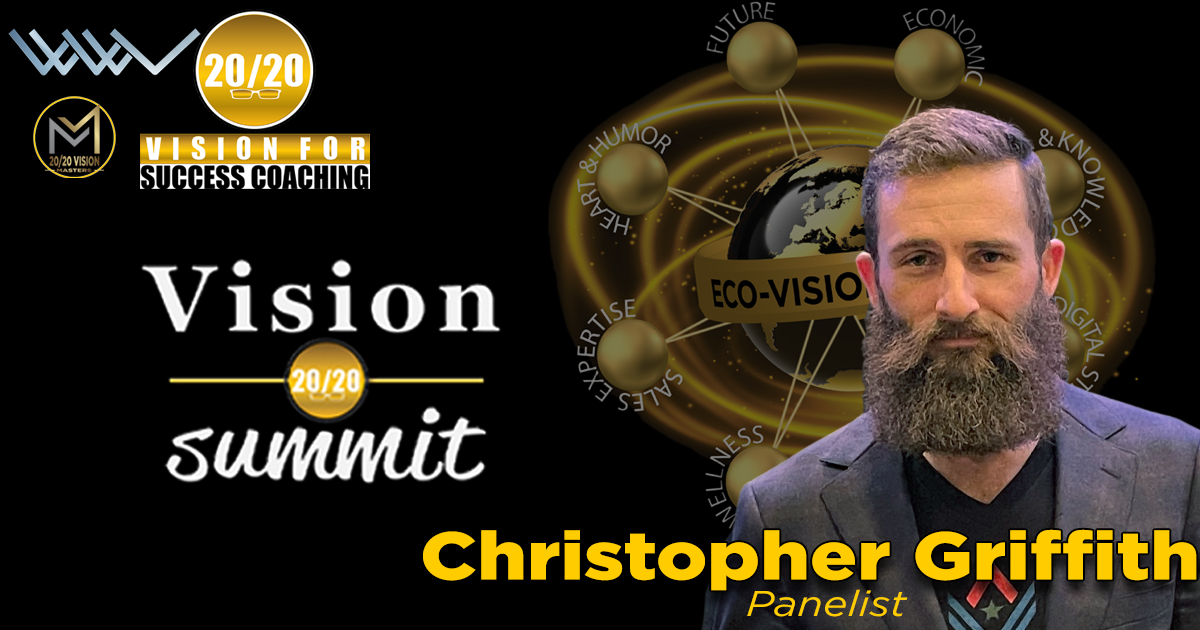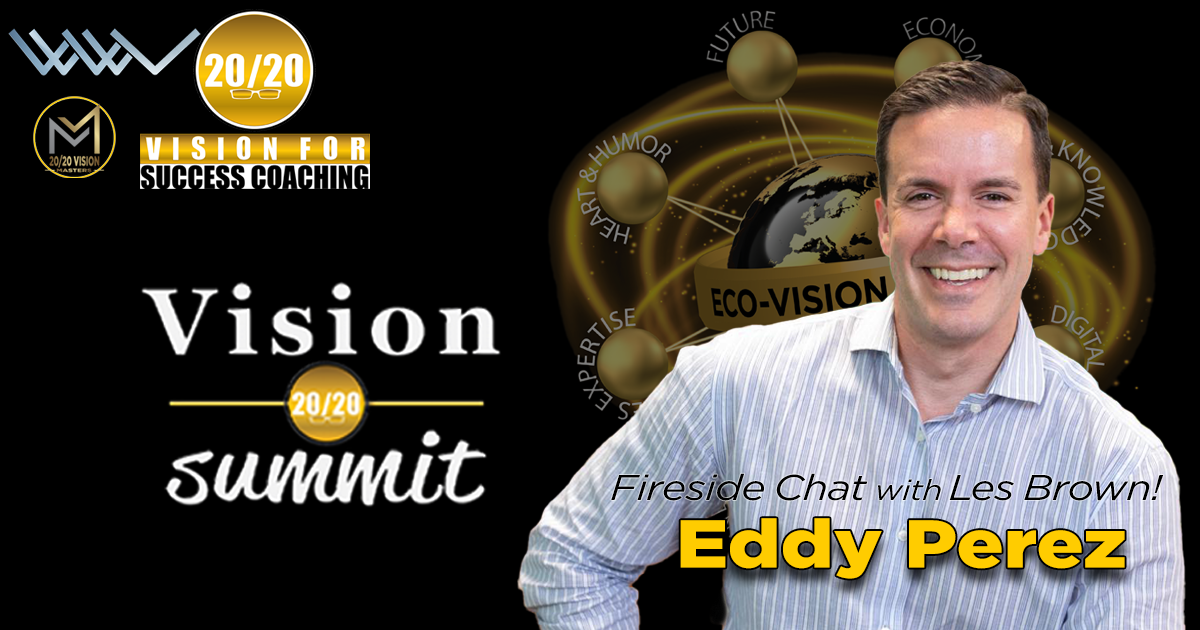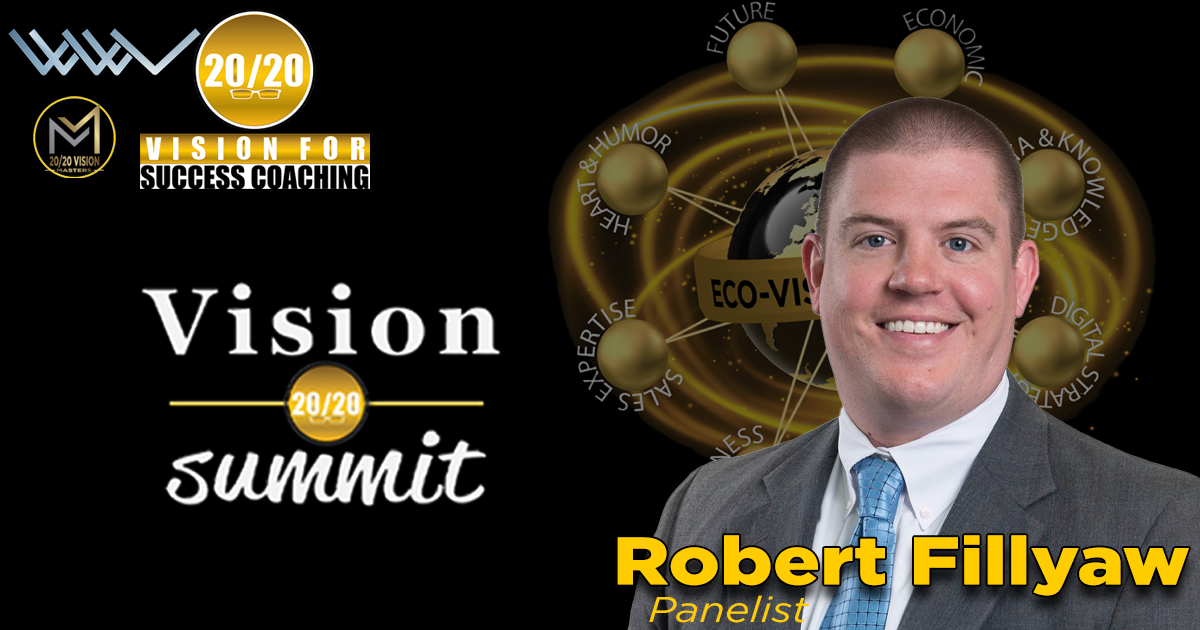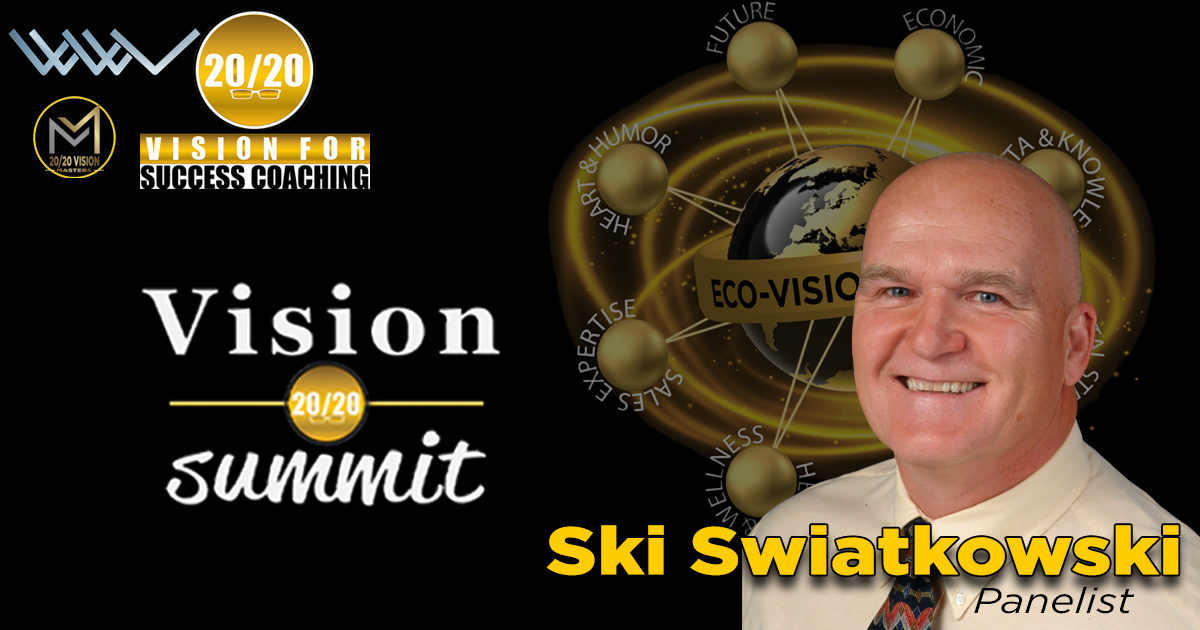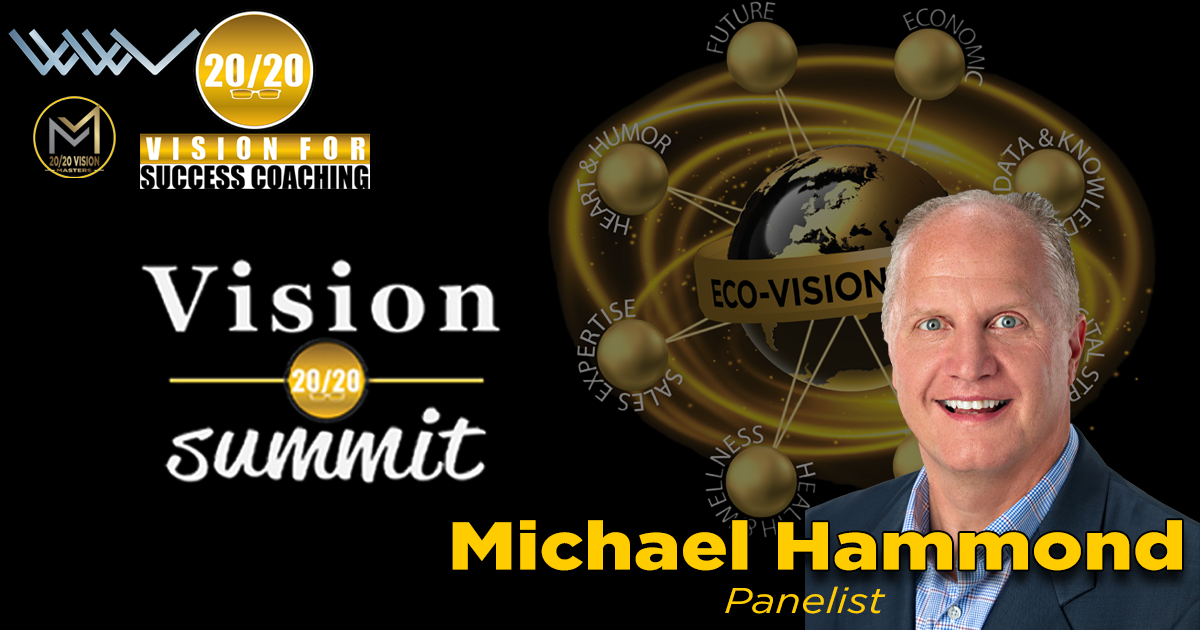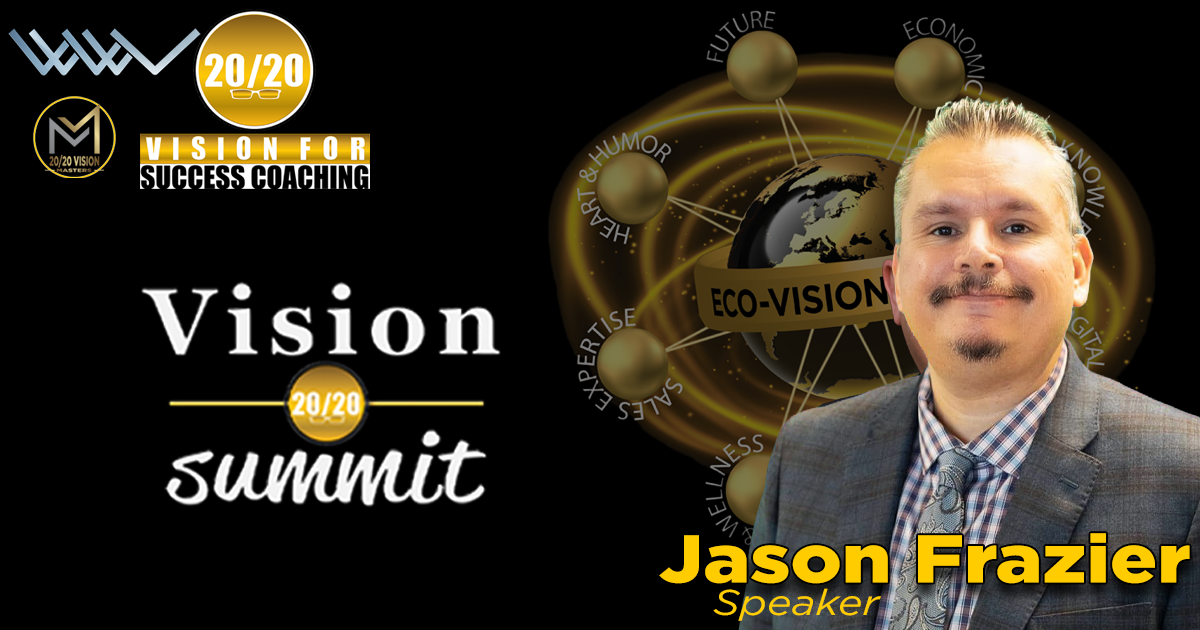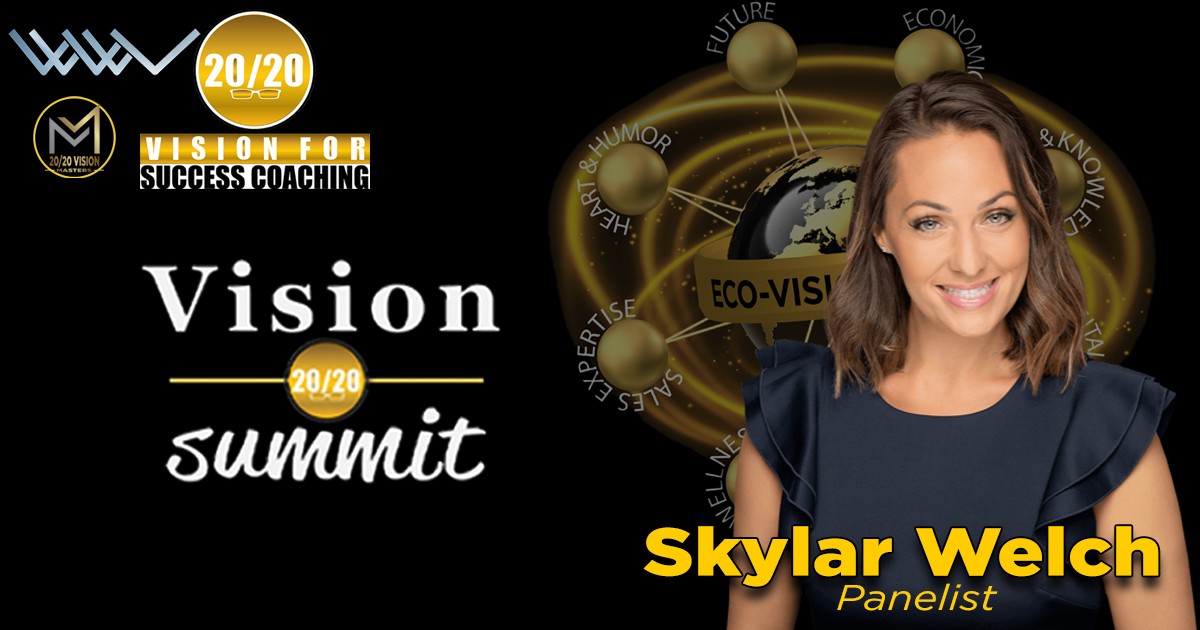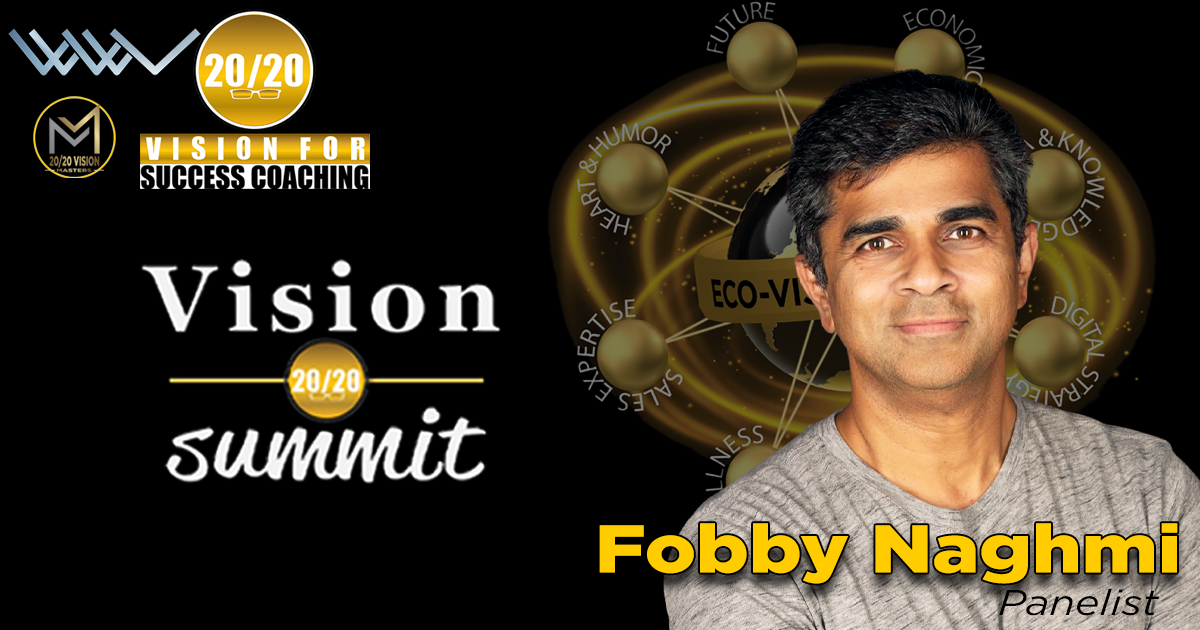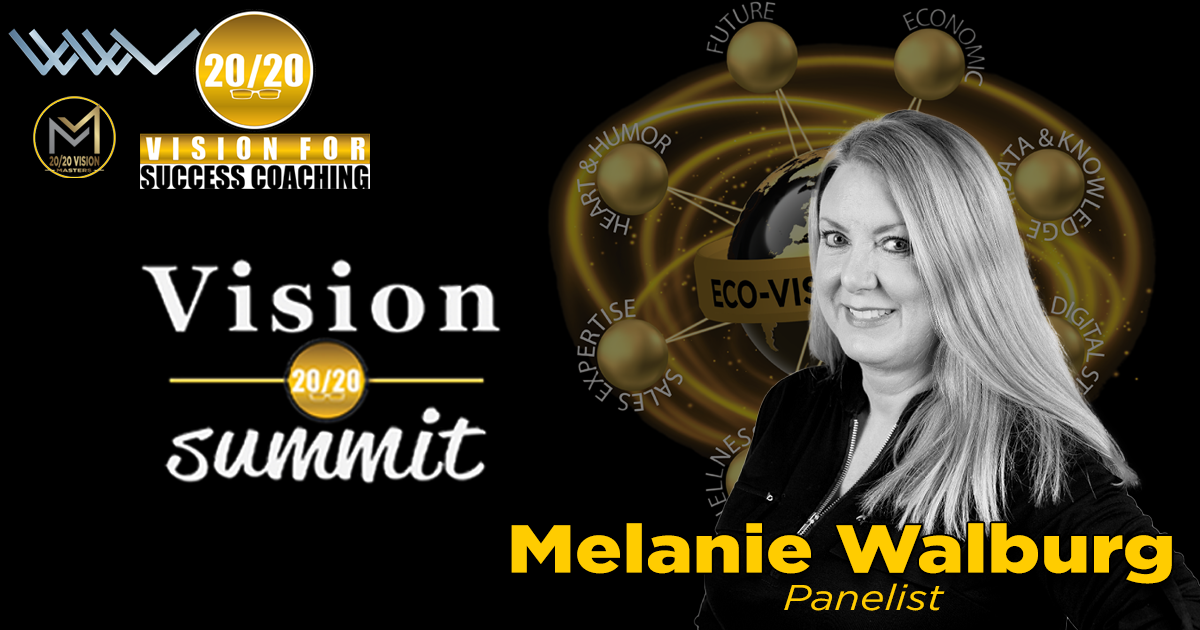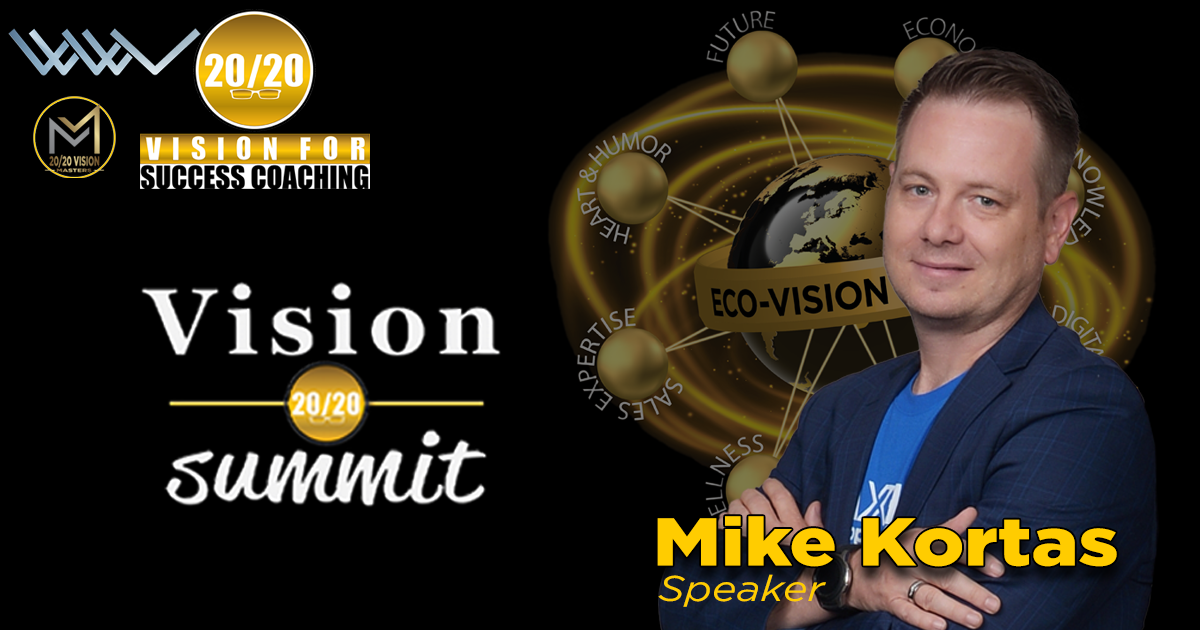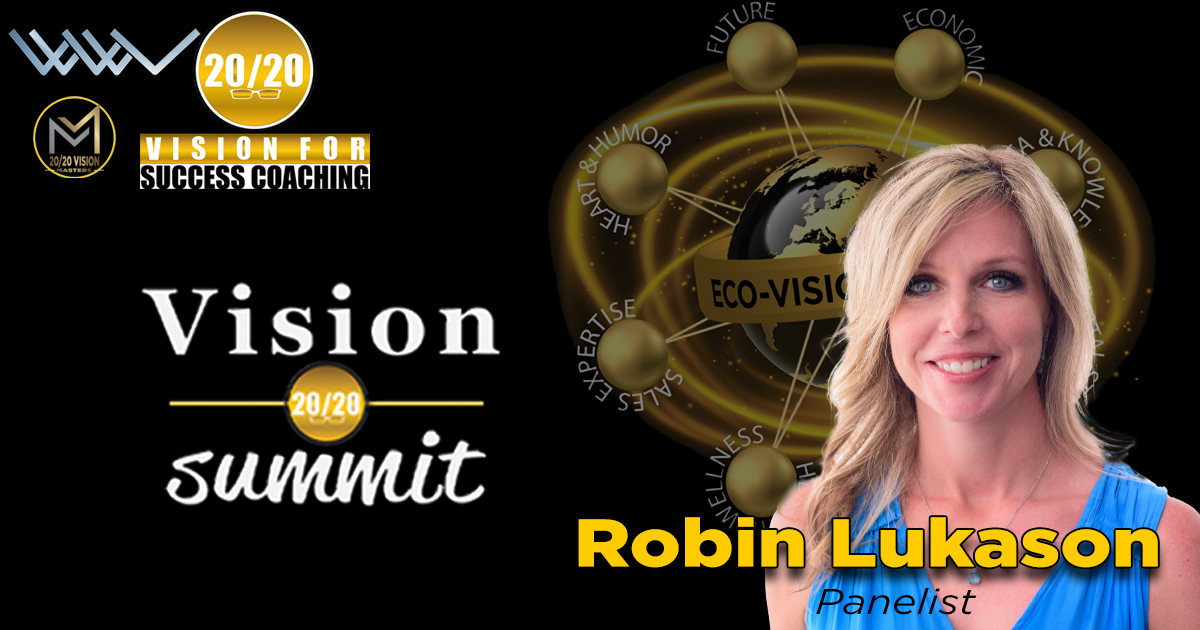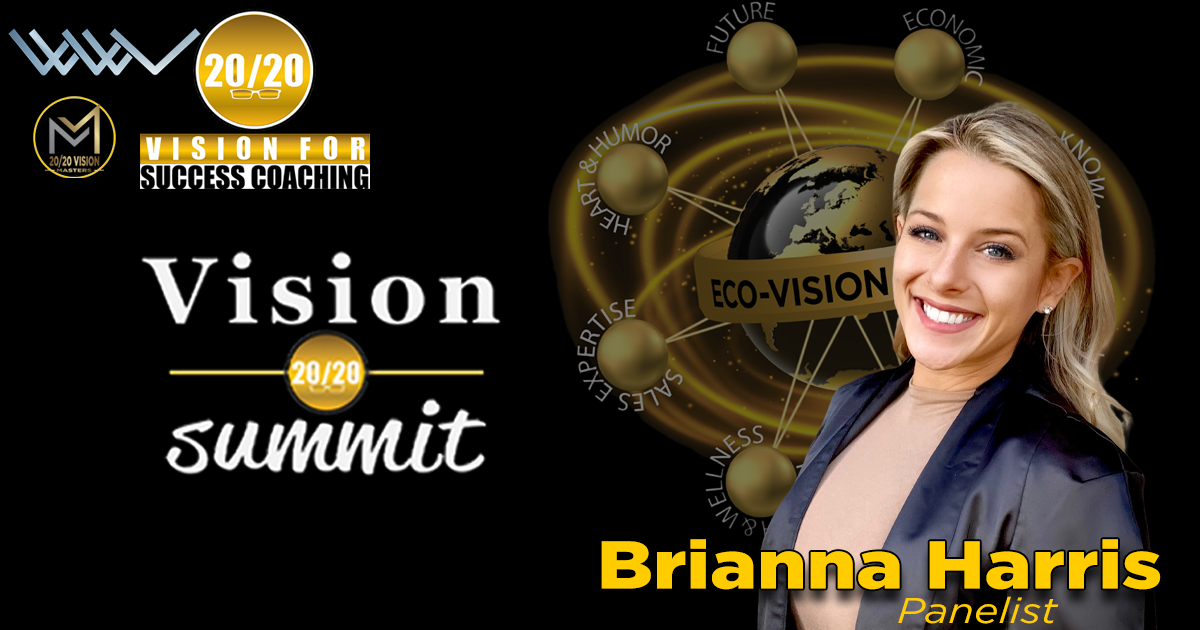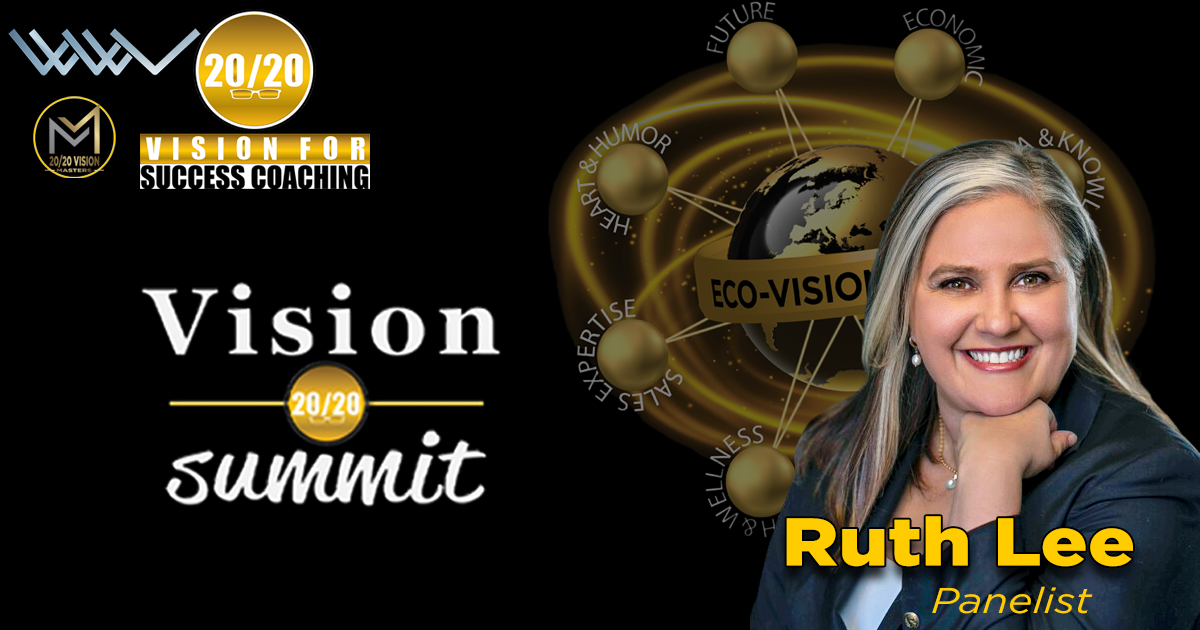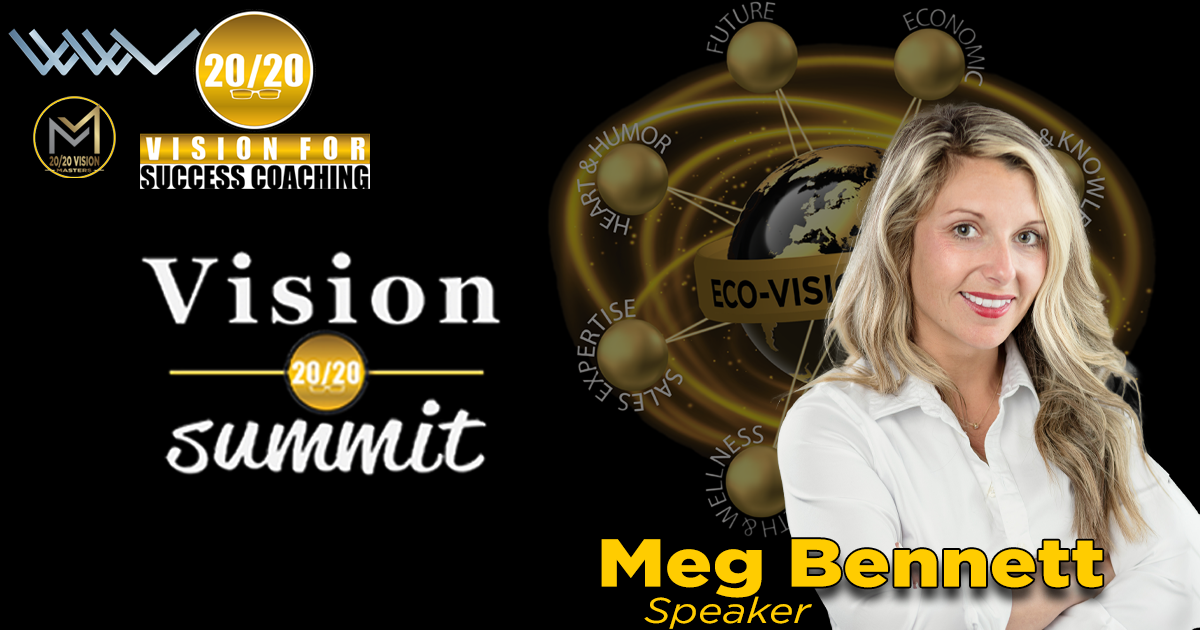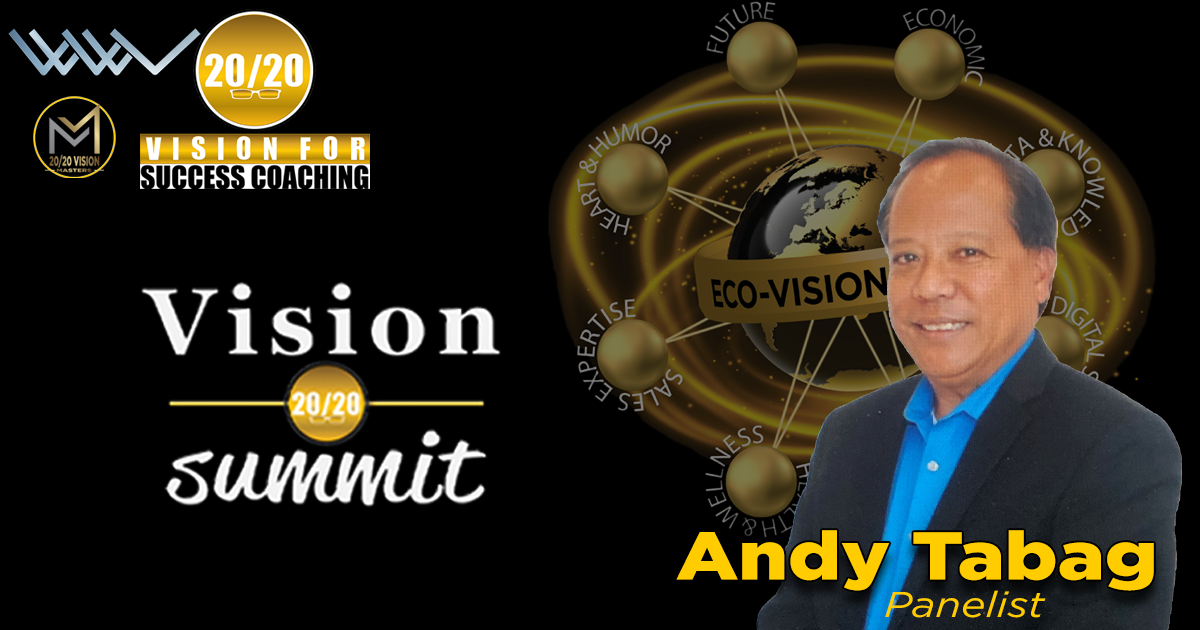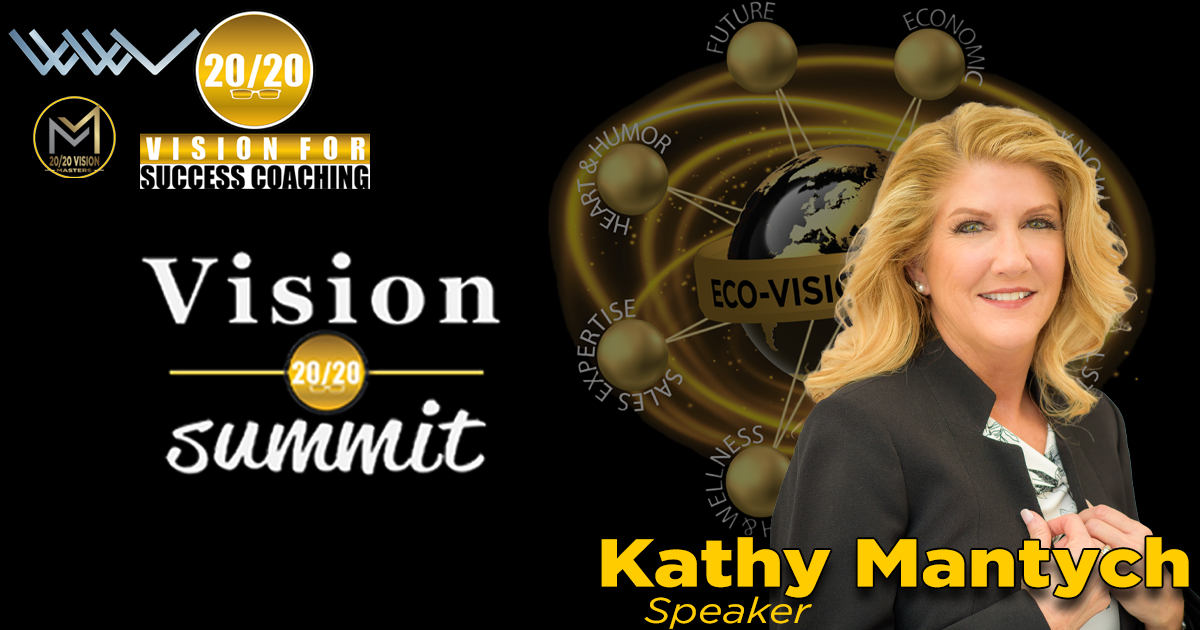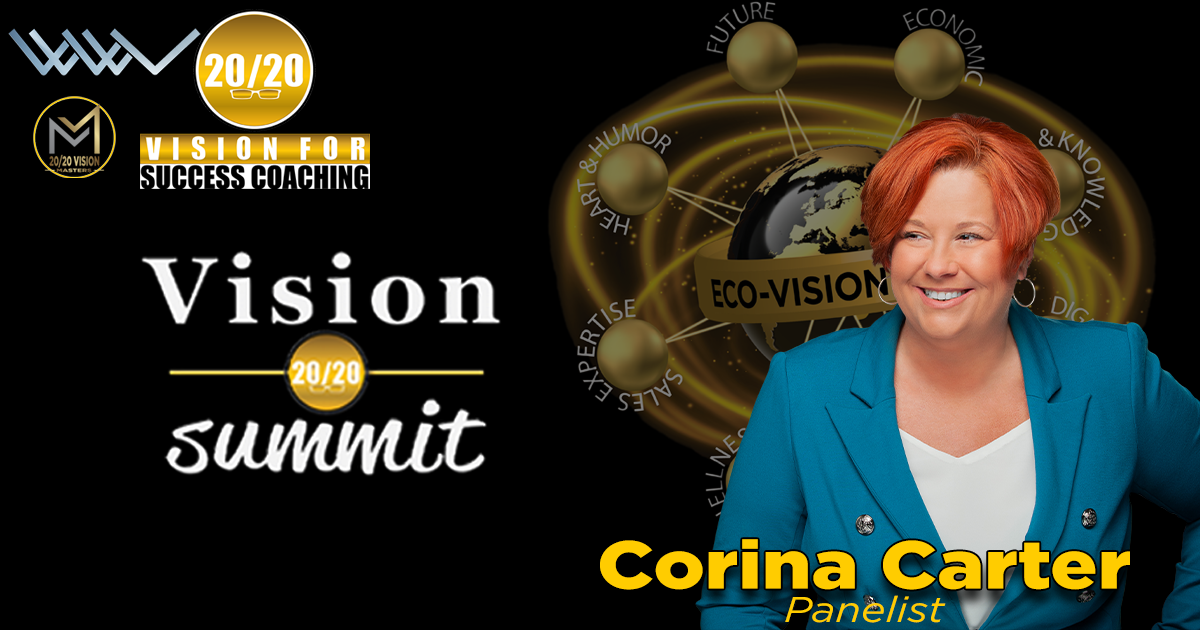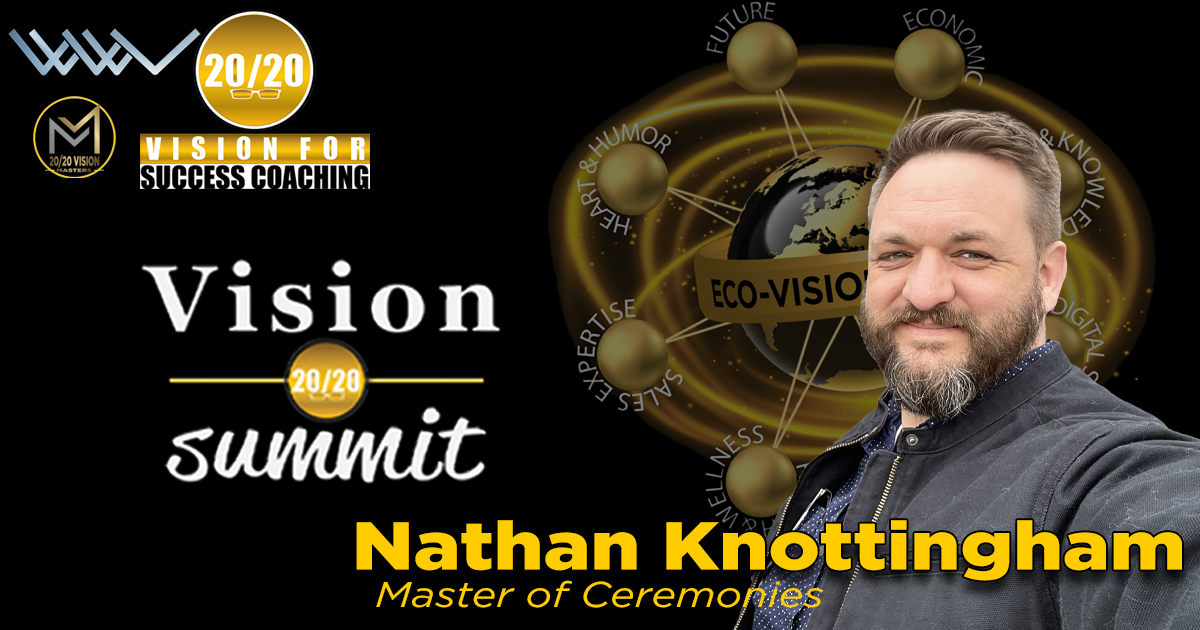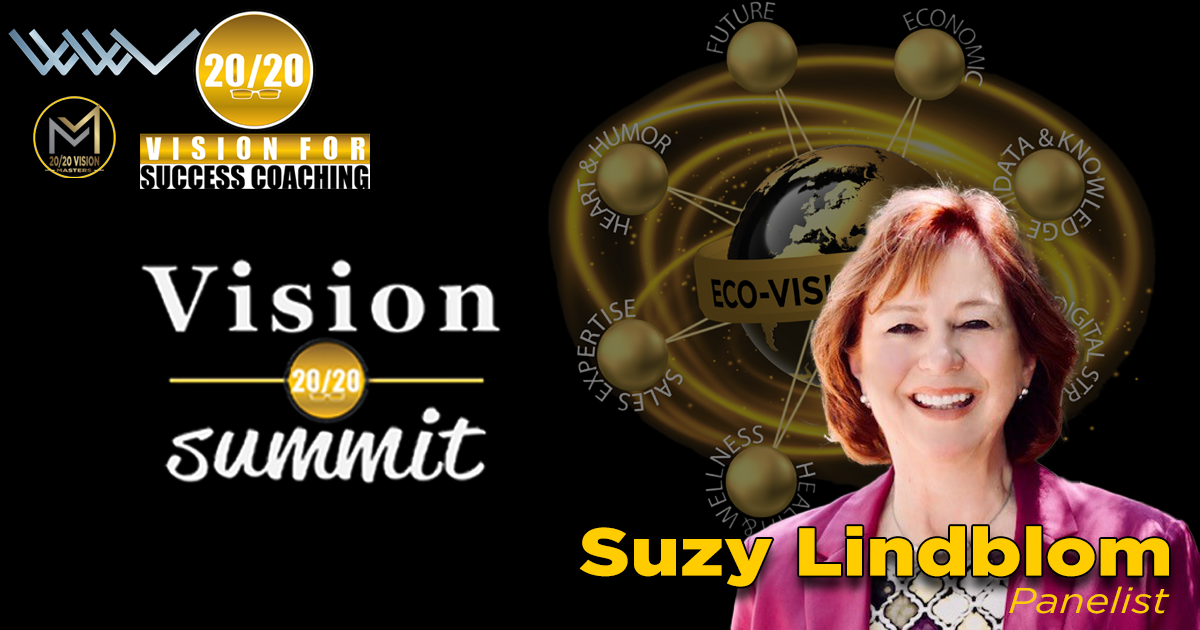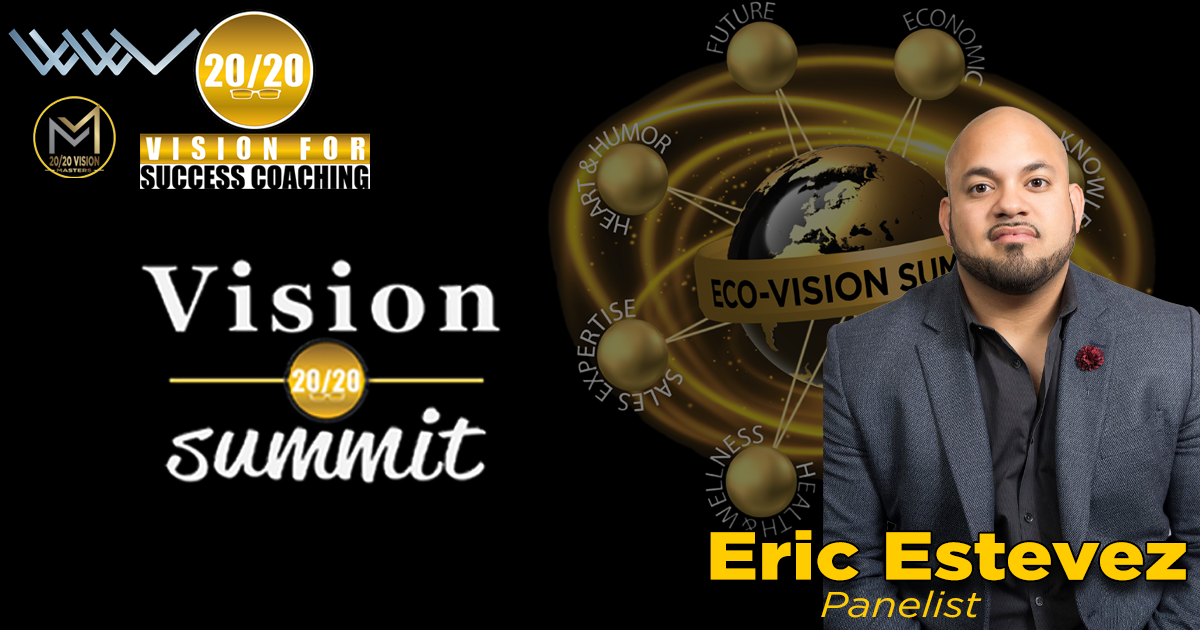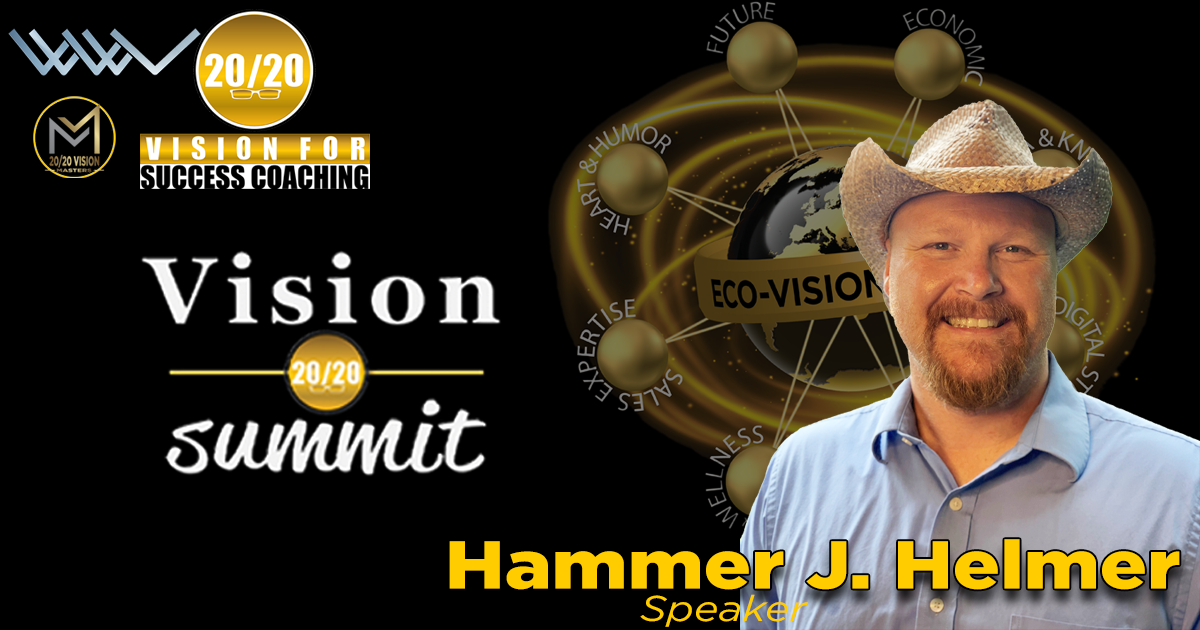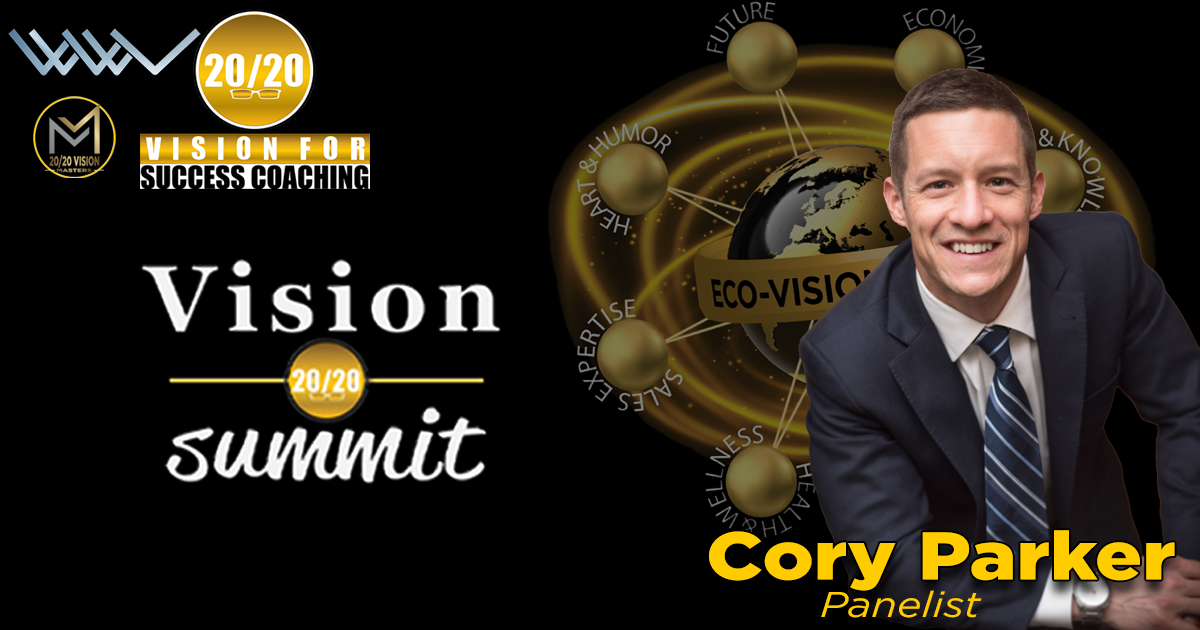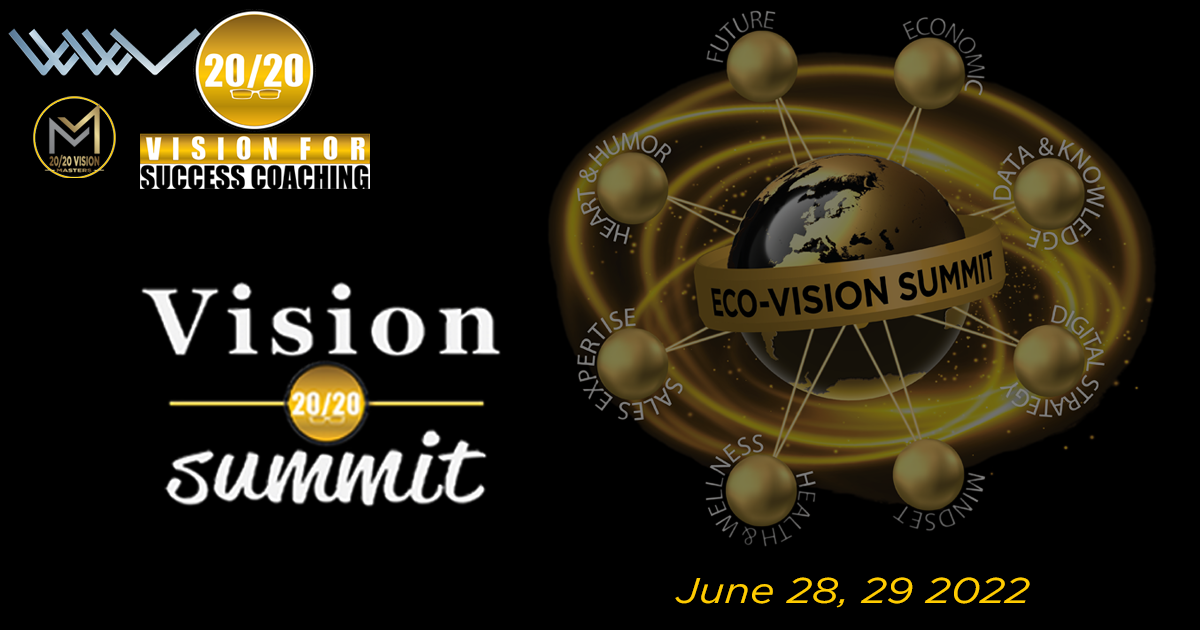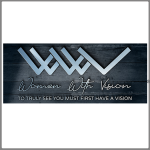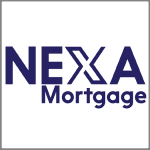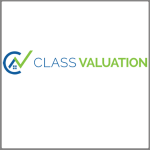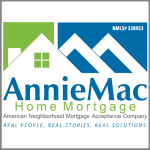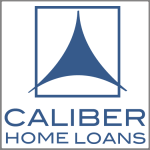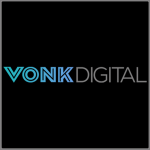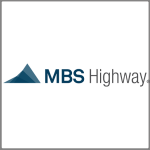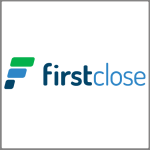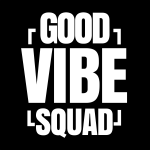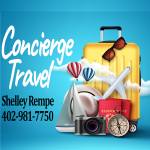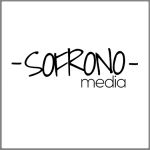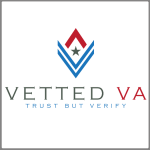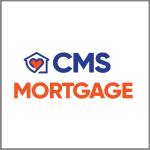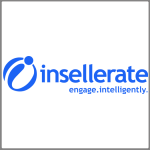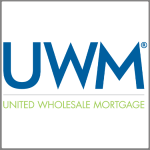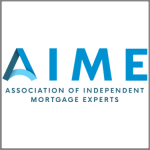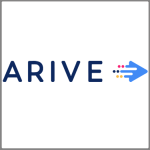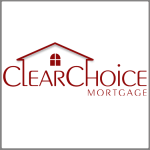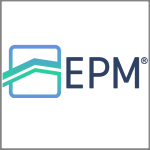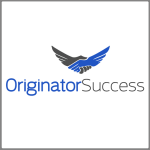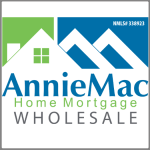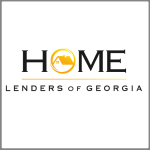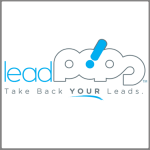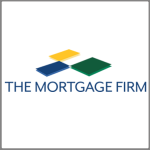 20/20 VISION FOR SUCCESS
by Christine Beckwith