8:00 AM Continental Breakfast
9:00 AM Summit Opening – Christine Beckwith, Keynote and Surprises
9:40 AM Fireside Chat with Jay Doran: What is Modern Marketing?
9:50 AM Keynote: Joe Panebianco, Annie Mac Home Mortgage
10:30 AM Keynote: Barry Habib, MBS Highway
12:30 PM Keynote: Brad Lea, Lightspeed VT, Motivational Speaker
1:00 PM Writer's Panel
Candy Zulkosky, 20/20 VSC, Moderator
Christine Beckwith, 20/20 VSC
Kerry Fitzpatrick, Annie
Laura Brandao, AFR
Laura Kay Sheely,
Leora Ruzin,
Michael Hammond,
Ray Befus,
Ruth Lee,
2 PM Featured Speakers:
Phil Mancuso, EPM
Preston Schmidli and McBilly Sy, GoodVibes
Kevin Ducey, Comma
3:10 Video Panel
Jason Frazier, Moderator
Alex Kutsishin, Sales Boomerang
Ana Maria Sanin, Confident Closers
Christopher Griffith, Vetted VA
Corrina Carter, CMS Mortgage Solutions
Eric Estevez,
Fobby Naghmi, First Option
Grant Laviale, Caliber
William Calzadilla,
4:10 PM Q&A With Jay Doran and Summit Keynote Speakers
5:30 PM Close of Business
9:00 PM After Party! Come Dance and have fun!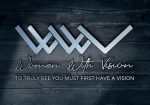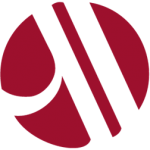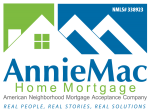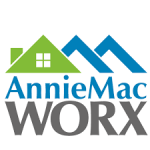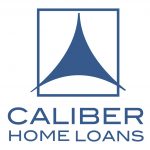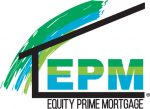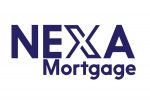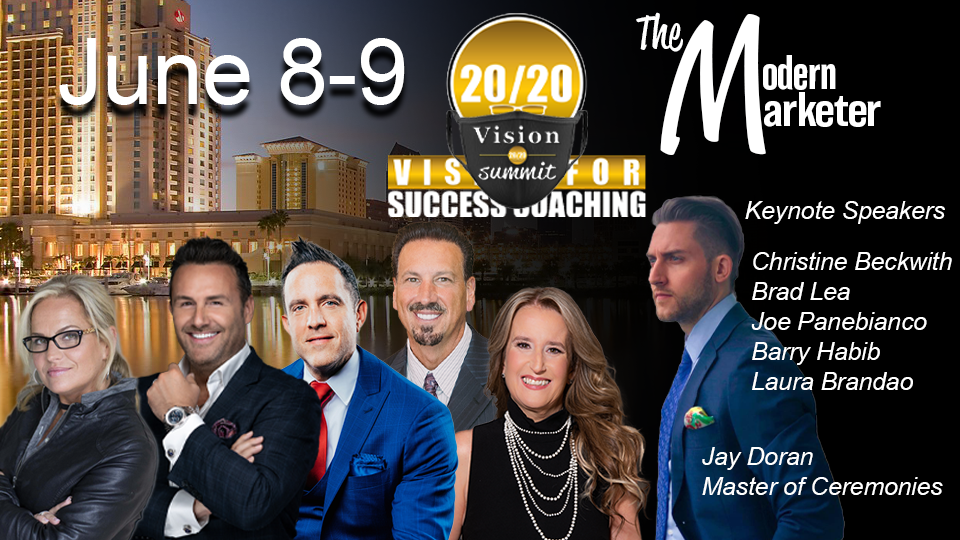 20/20 VISION FOR SUCCESS
by Christine Beckwith