RELAX LEARN RECHARGE ENGAGE
Sponsoring a professional, industry event is the best of both worlds. You get to be part of the action and excitement of a power-packed and fun gathering of exactly the people you want to interact with AND you do it without the big-ticket investment of putting on the event!
Vision Summit is an intimate, relaxing, retreat-style event where pivotal industry icons are close enough for selfies while also respecting the realities of social distancing we currently live with.
Join us as a Vision Partner at the Marriott Water St. in Tampa, FL! Packages are available for the Red Carpet Event, The Vision Summit, the Dance Party, as well as Combined packages customized for you of the entire program of summit action June 28th and 29th. Read on for details of what we suggest.
By the way, these packages go fast. We are open to your suggestion if your team has a favorite way of offering support! Reach out us with questions. If you know what you want, just click the link and grab it before it's gone.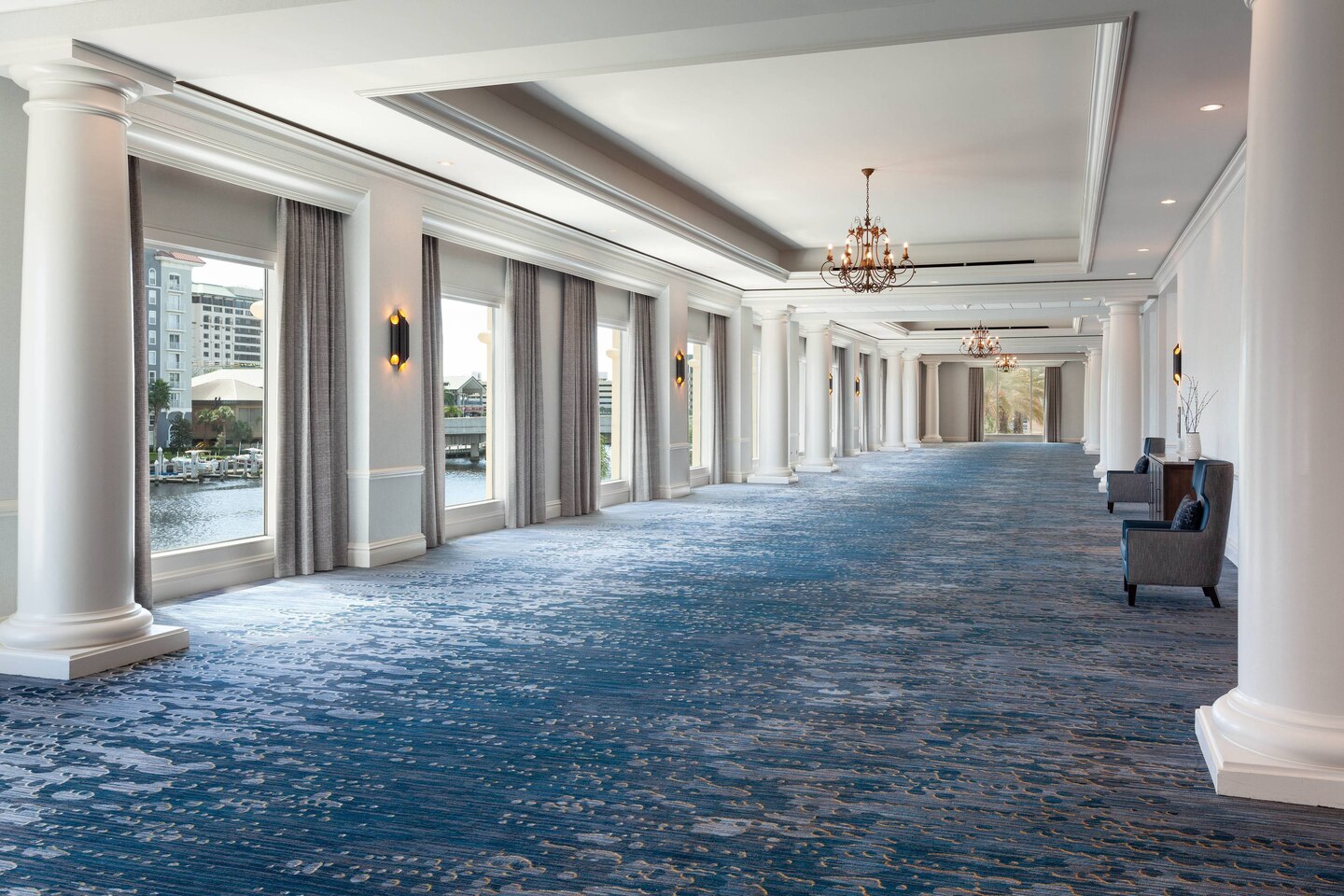 Do You see what We See? YOUR brand visible in this magnificent corridor leading into Vision Summit!
A Few of our Vision Partners...
20/20 VISION FOR SUCCESS
by Christine Beckwith